Leading distributor of branded pharmaceutical products.
Major player in the distribution of fast moving consumer goods (FMCGs).
Established since 1911.
Need a reliable distribution partner in Saudia Arabia?
We are an established and highly reputable pharmaceutical and consumer goods distribution company.
Call Us
OPTIMUM REACH IN KSA
Our main office is in the port city of Jeddah, and we have branches across Saudi Arabia.
Industry Leader
Leadership in pharmaceutical and consumer goods distribution.
Only Branded Products
Represent branded and genuine products only. For pharmaceutical products, represent only research companies, no generic products.
Full Geographic Coverage
Nationwide distribution network and facilities.
Direct Sectoral Coverage
Direct coverage for all trade sectors, and specialized sales structure in line with market segmentation.
Sound Financial Capabilities
Excellent liquidity and capitalization.
Technological Capabilities
Automated business processes, direct integration with partners and regulatory bodies, online reporting system, and state-of-the-art sales and collection sytem.
All
Pharmaceutical
Consumer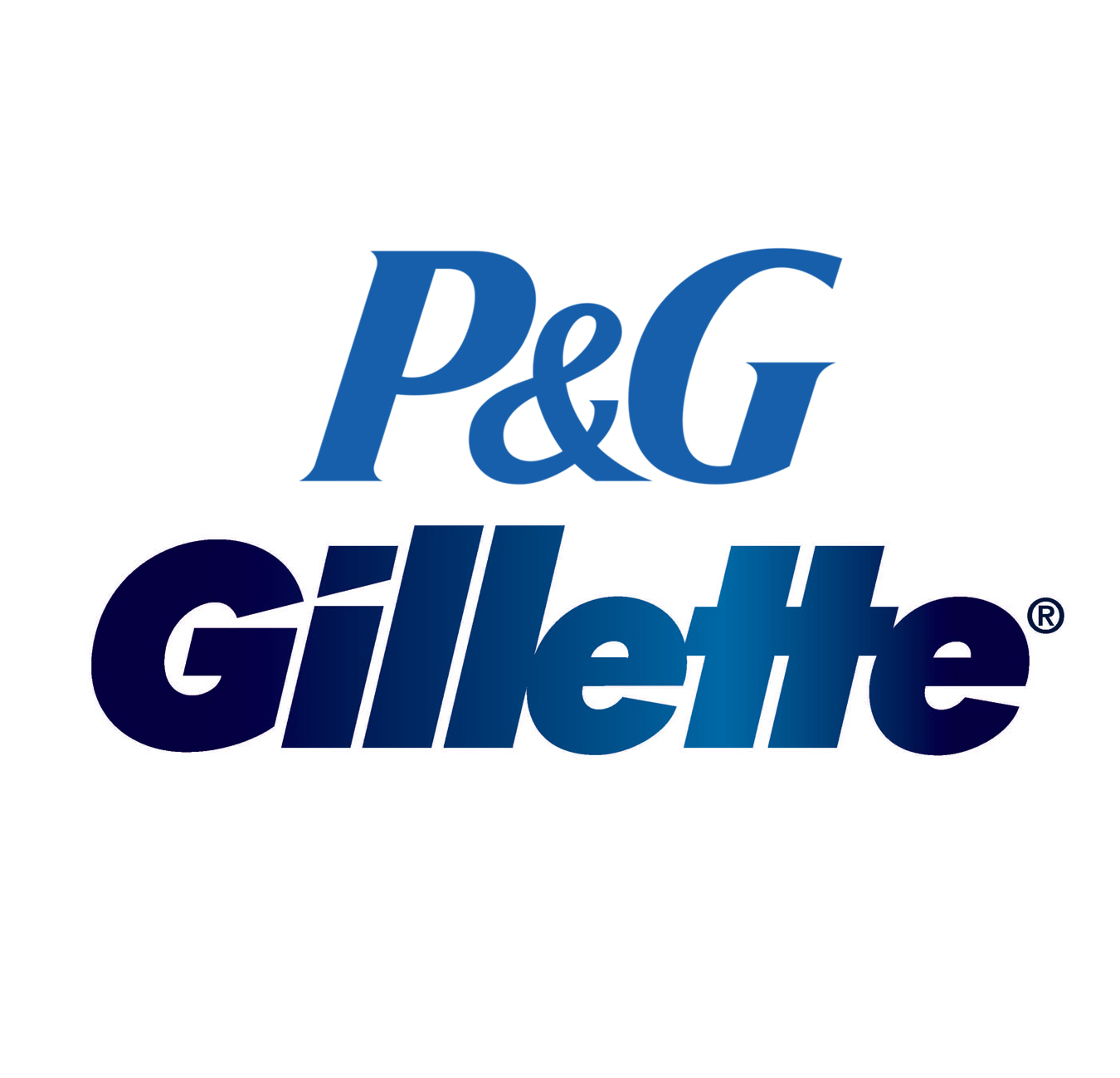 Procter & Gamble - Gillette
Consumer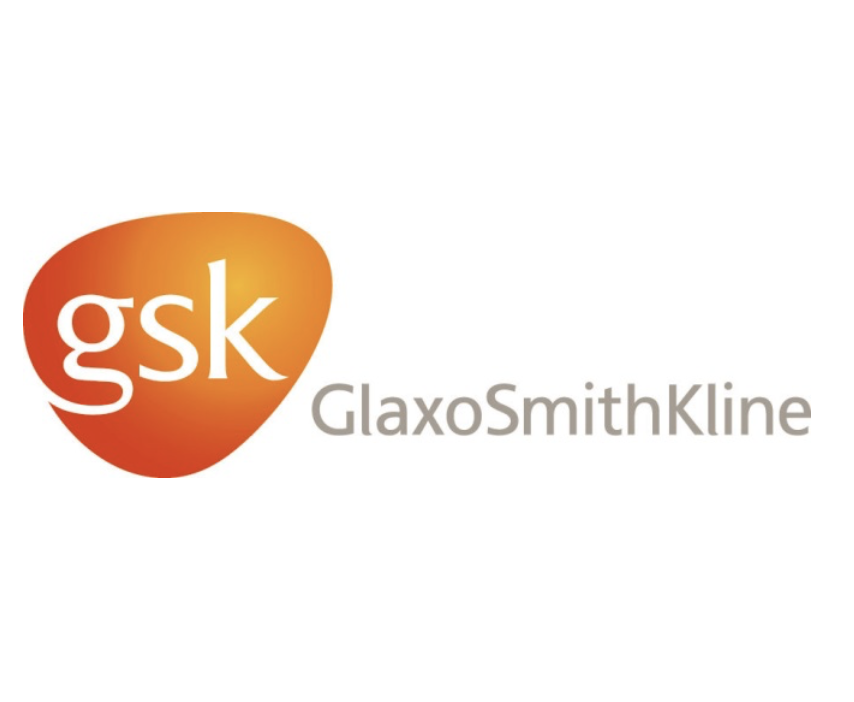 GlaxoSmithKline
CONSUMER/PHARMA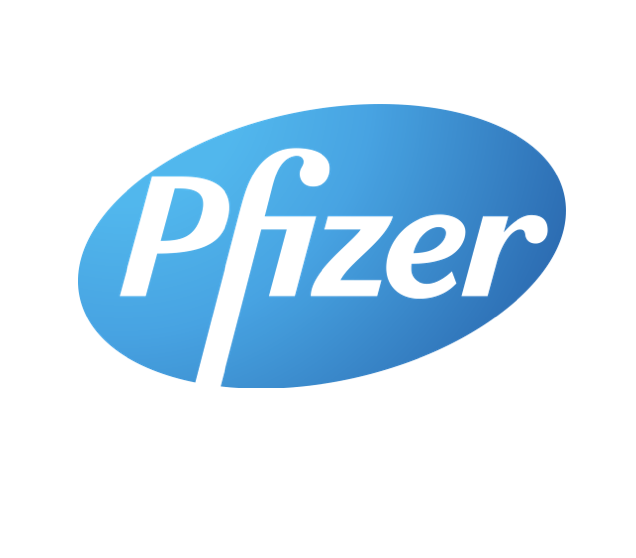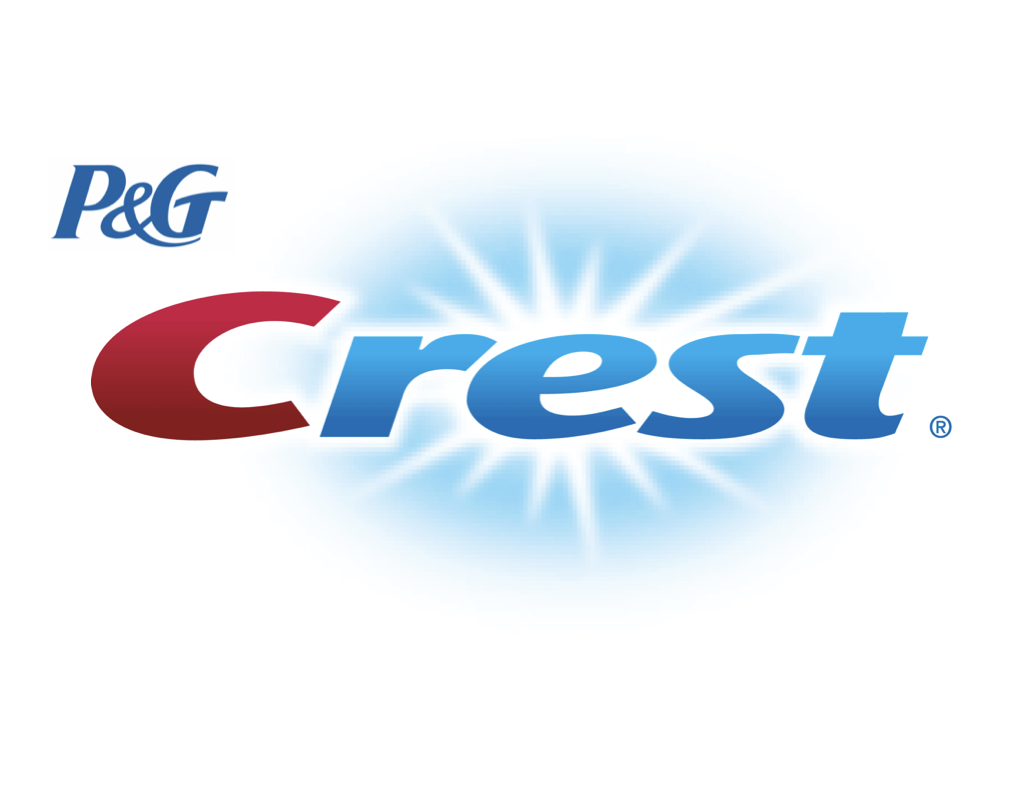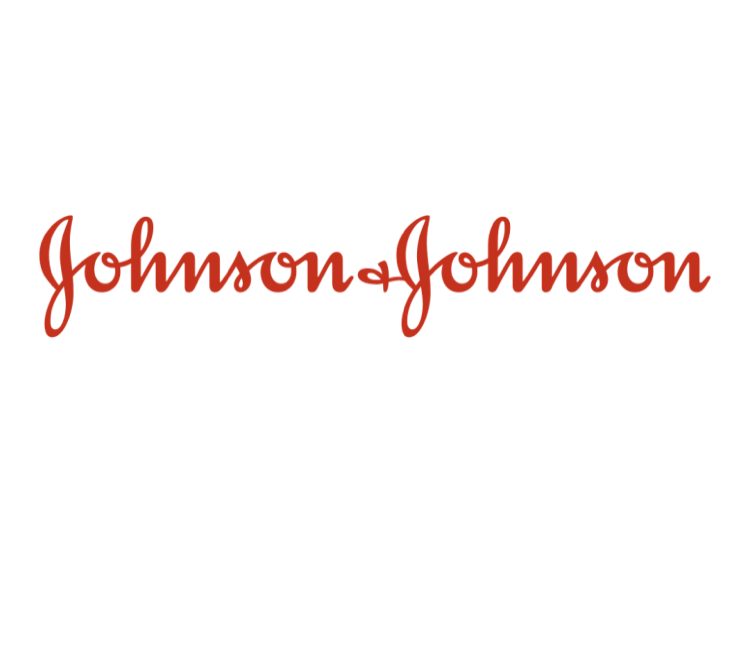 Johnson & Johnson
CONSUMER/PHARMA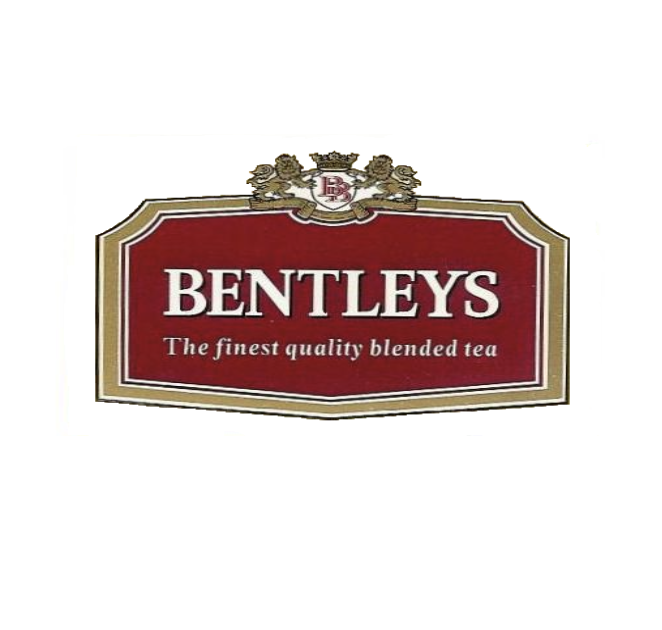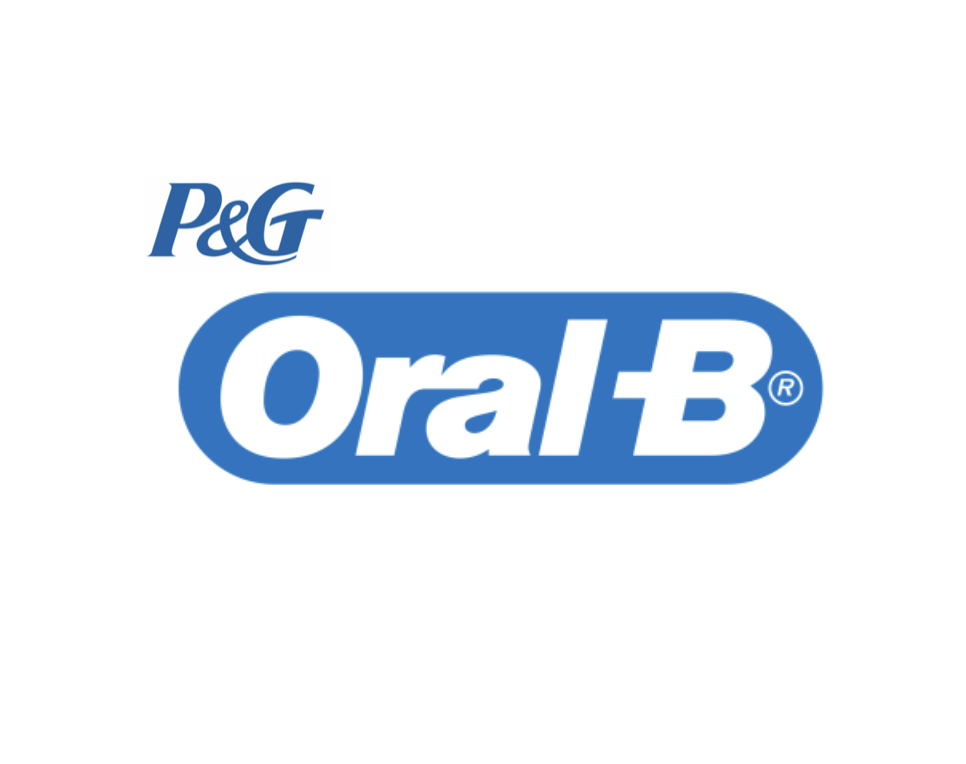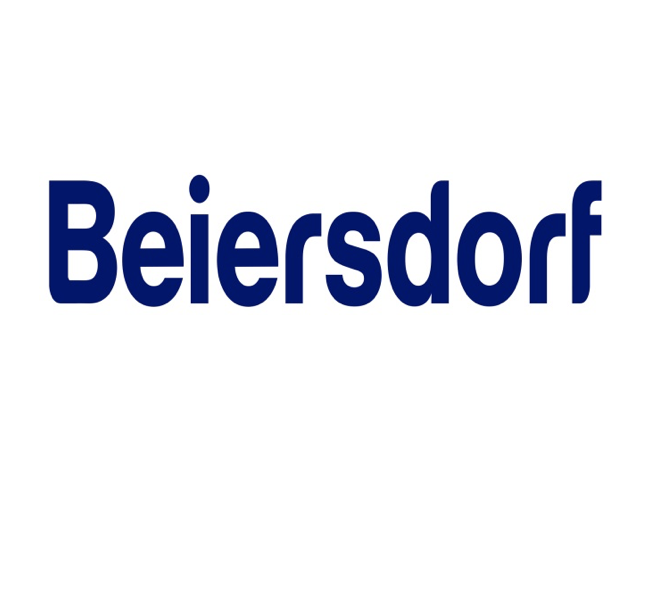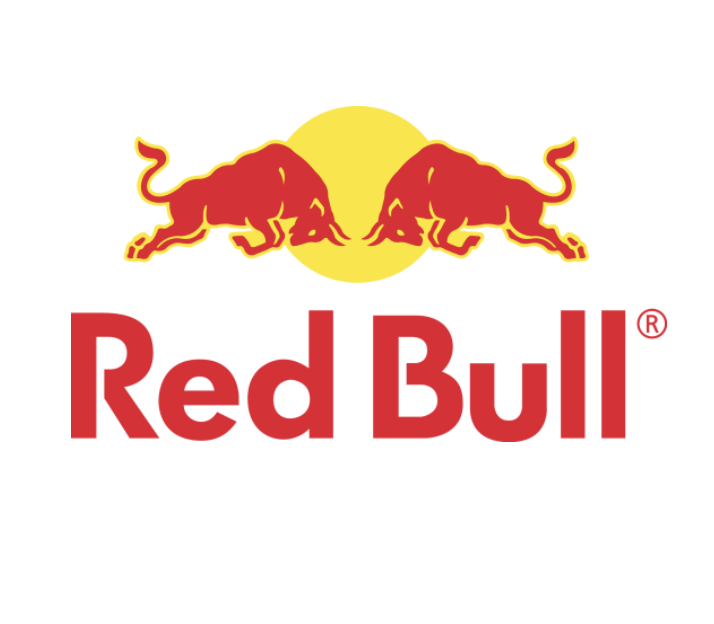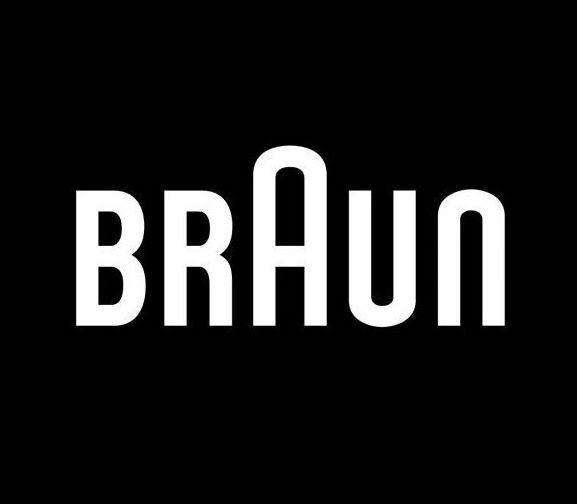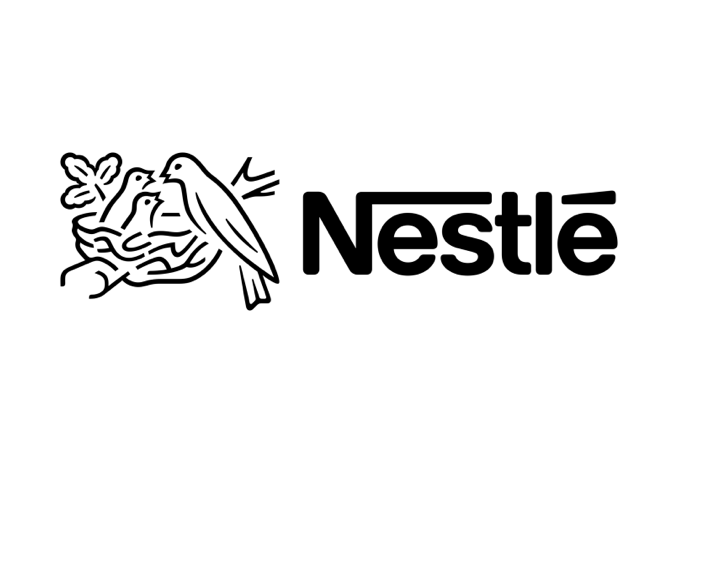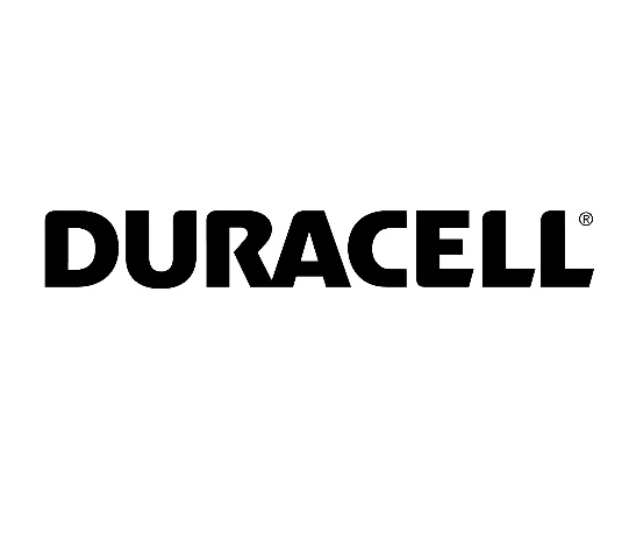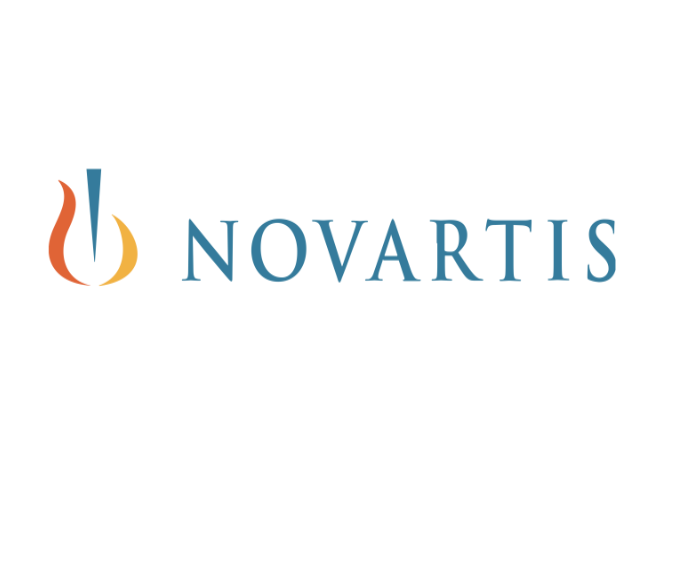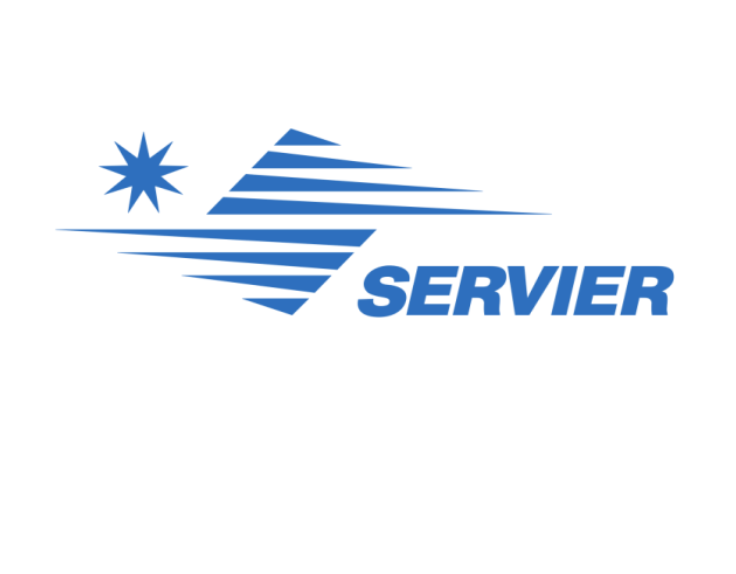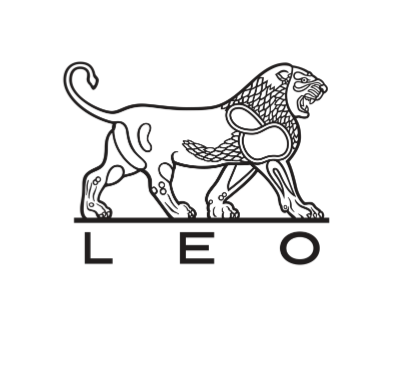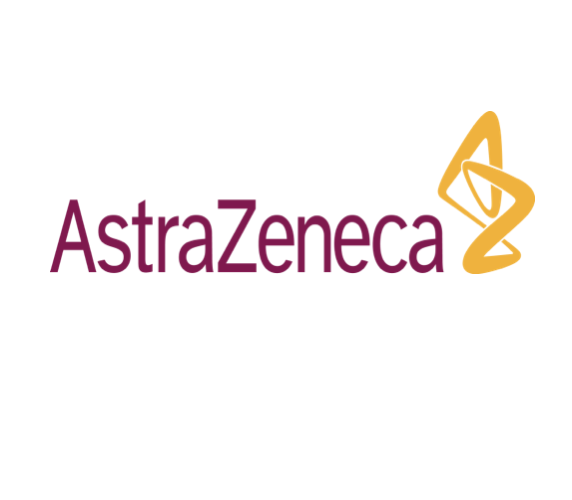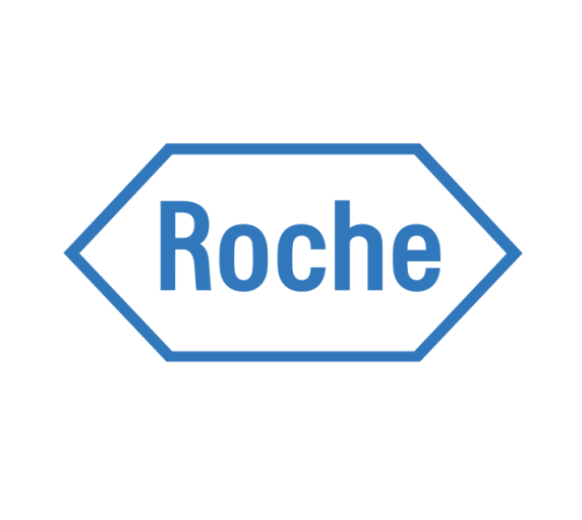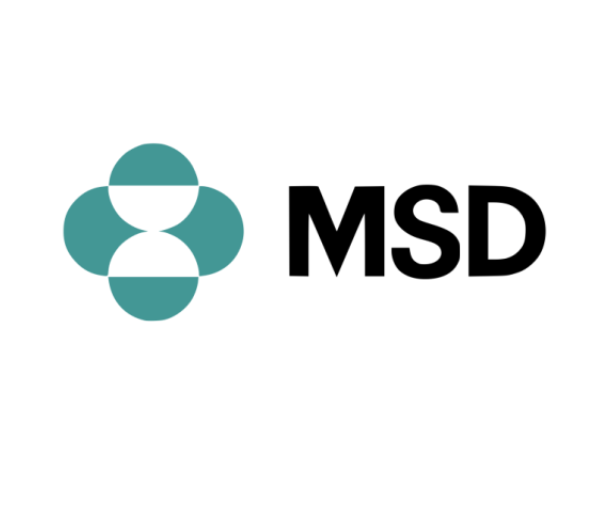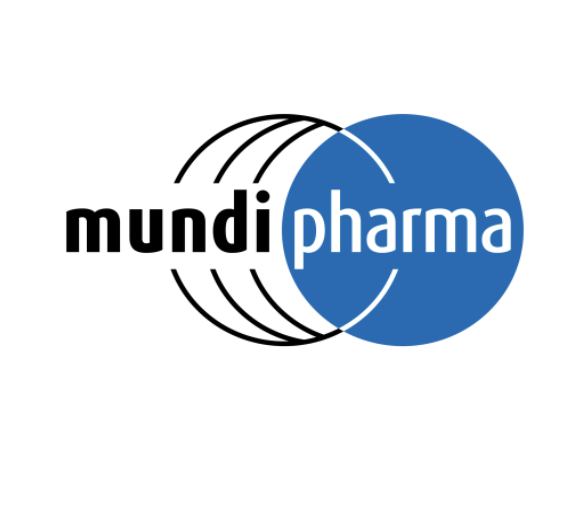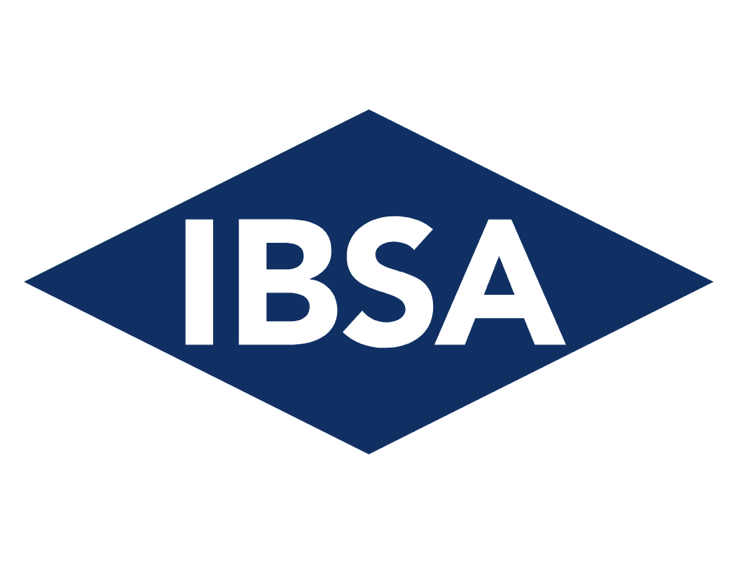 Institut Biochimique SA
Pharma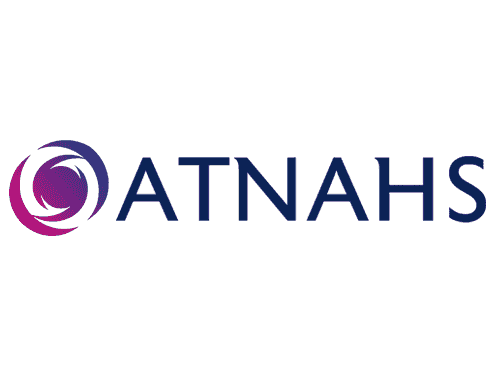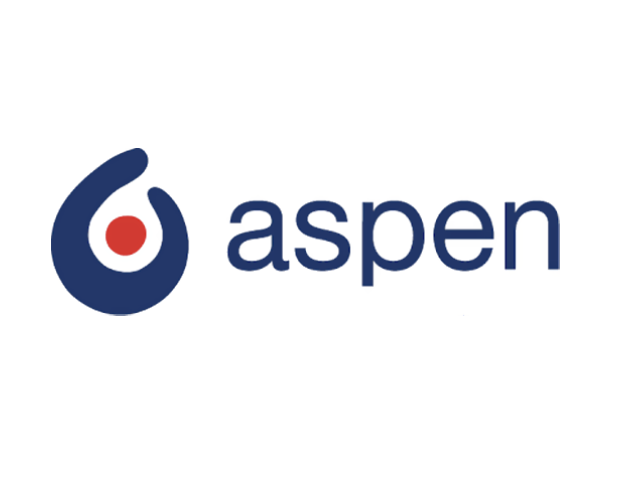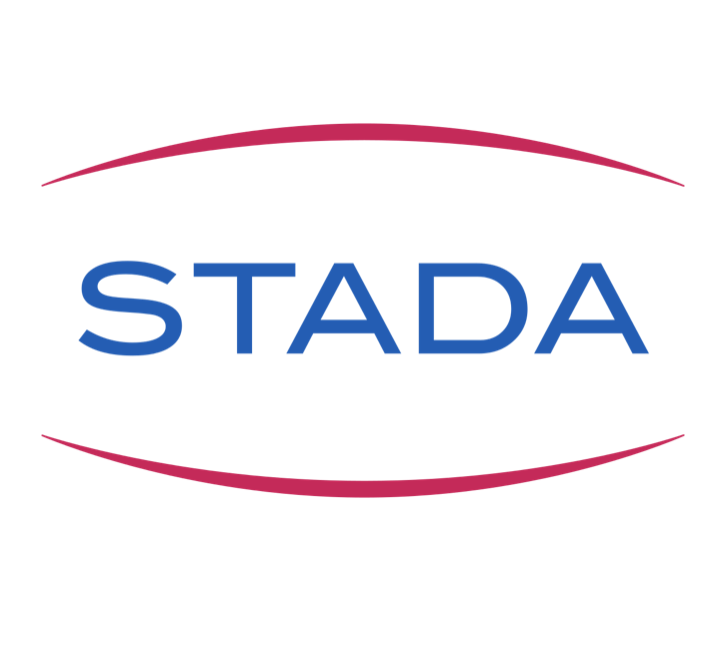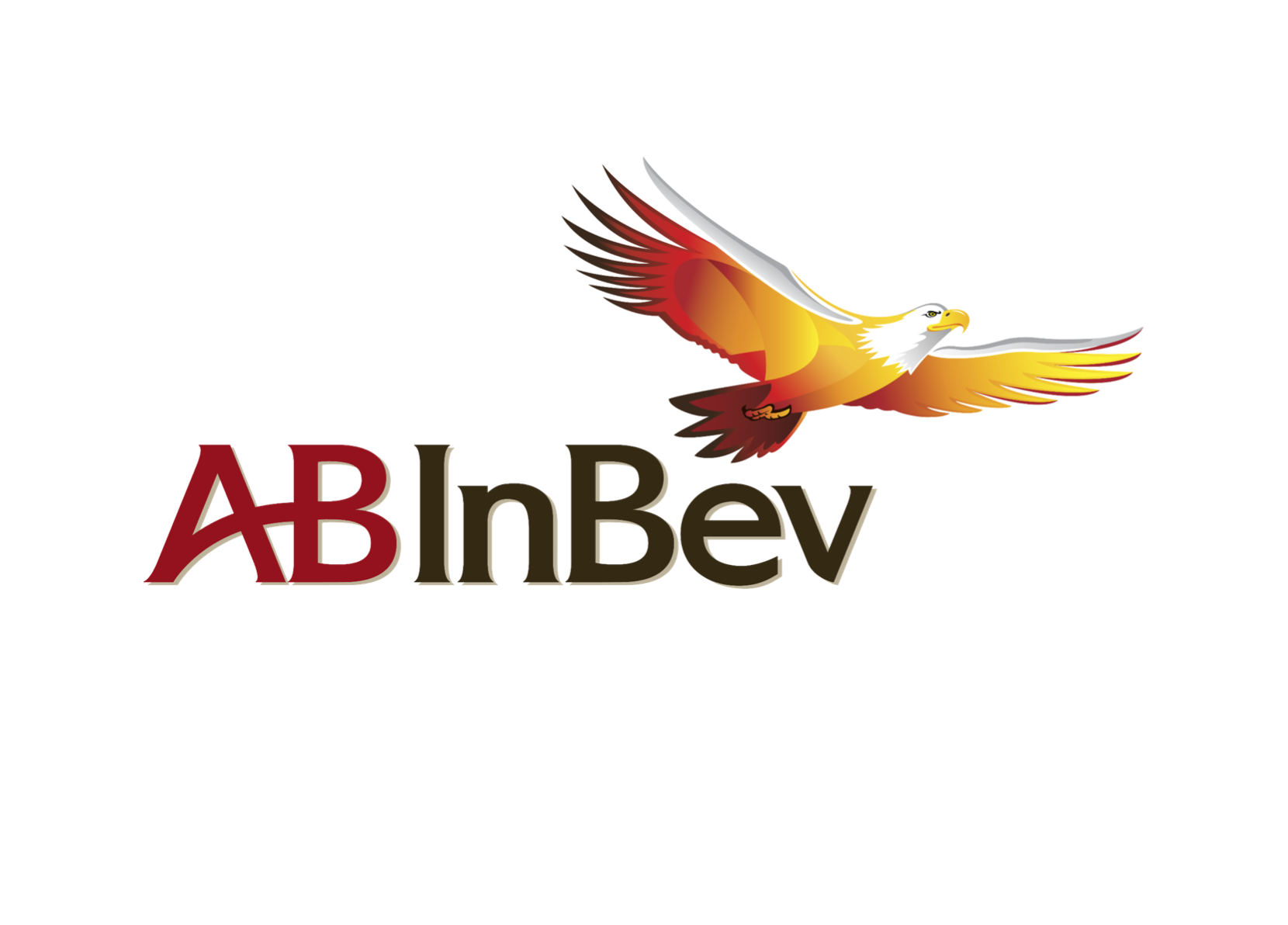 Anheuser-Busch InBev
Consumer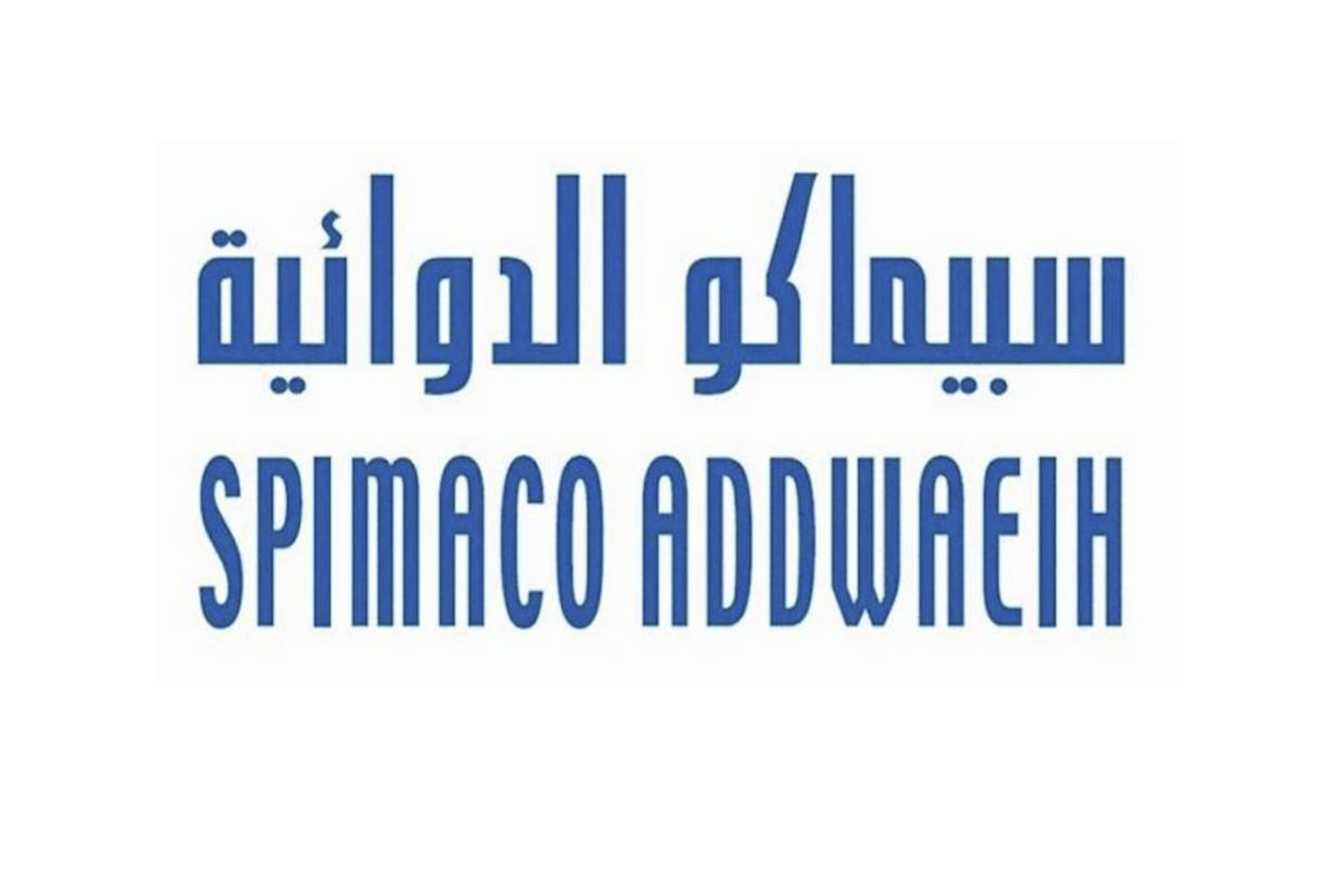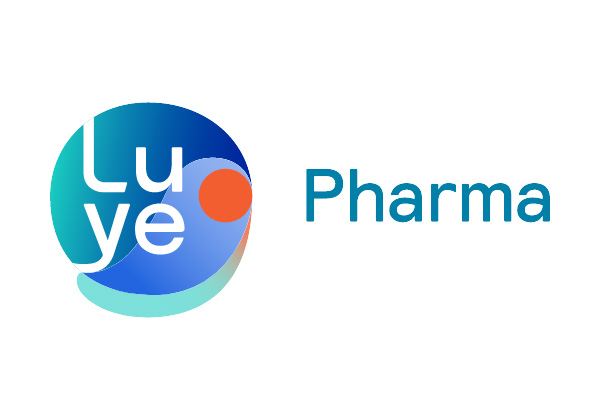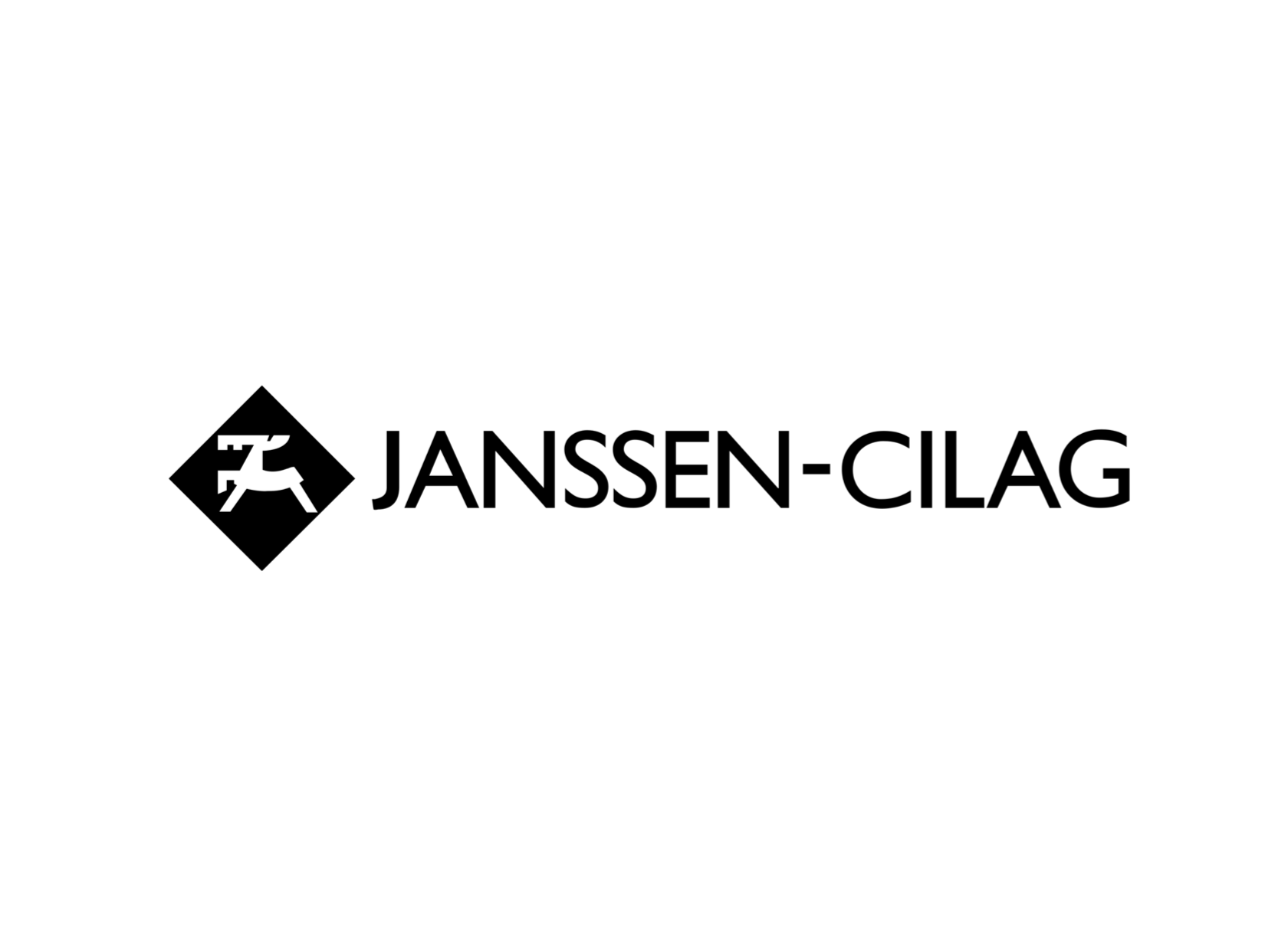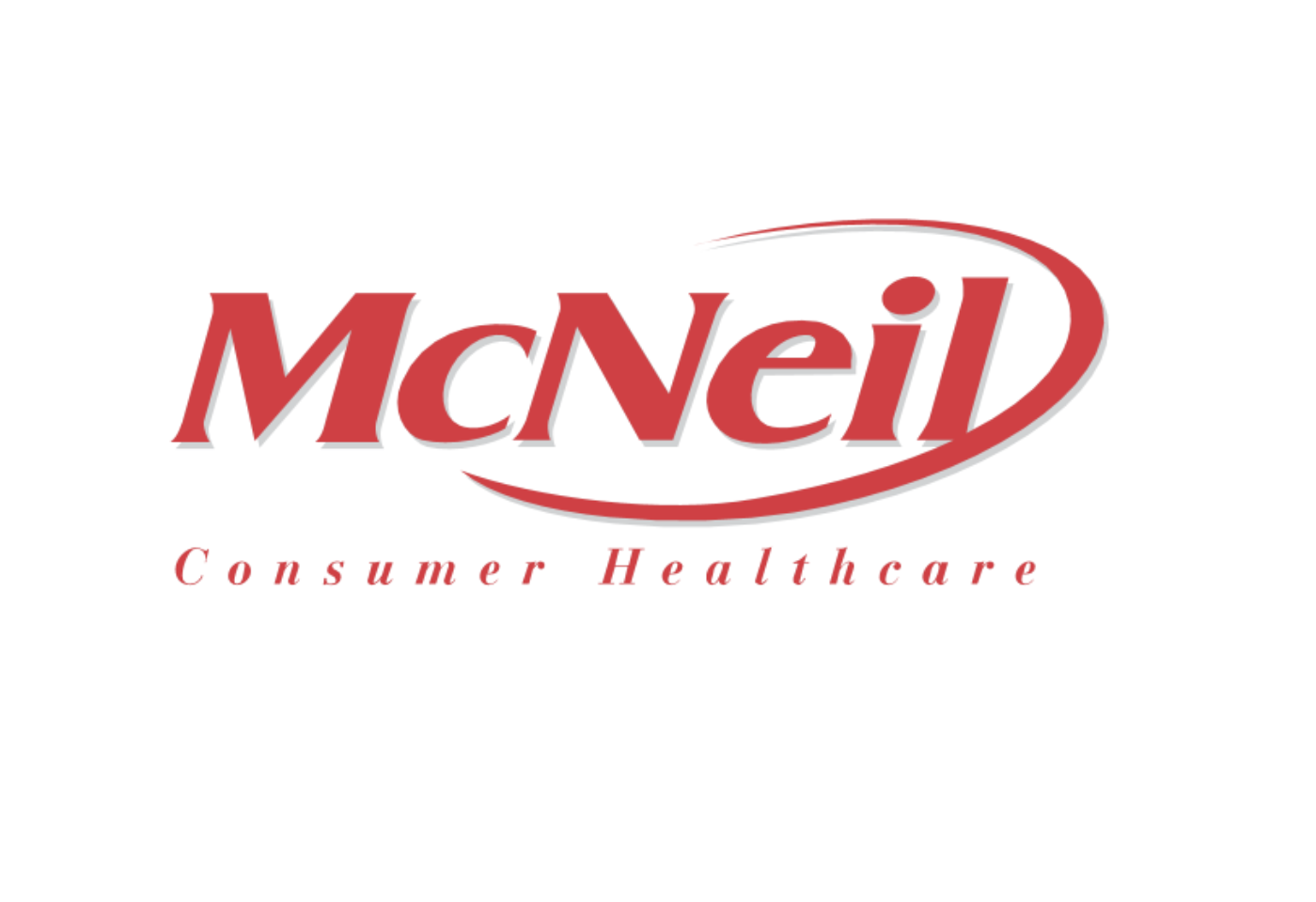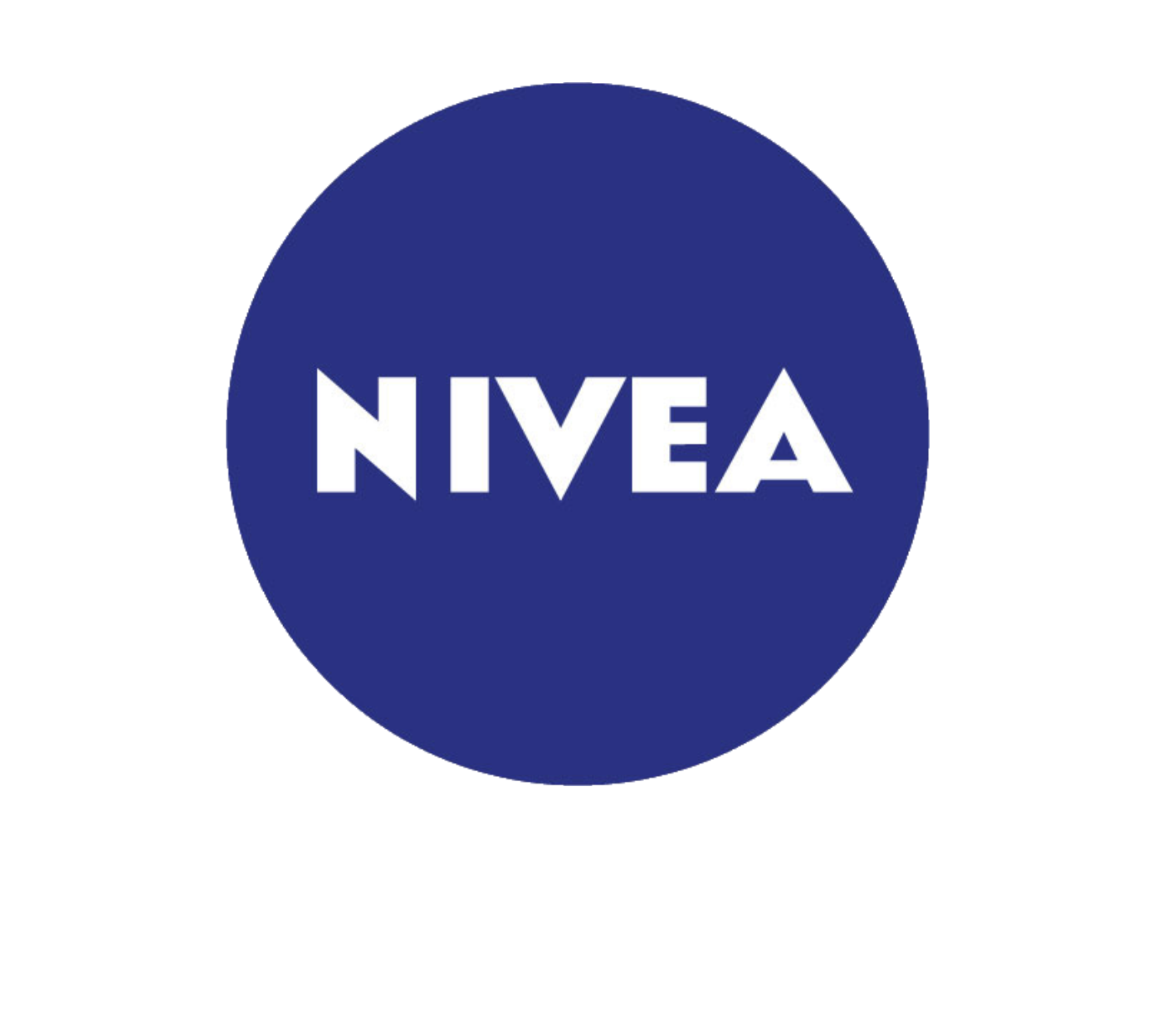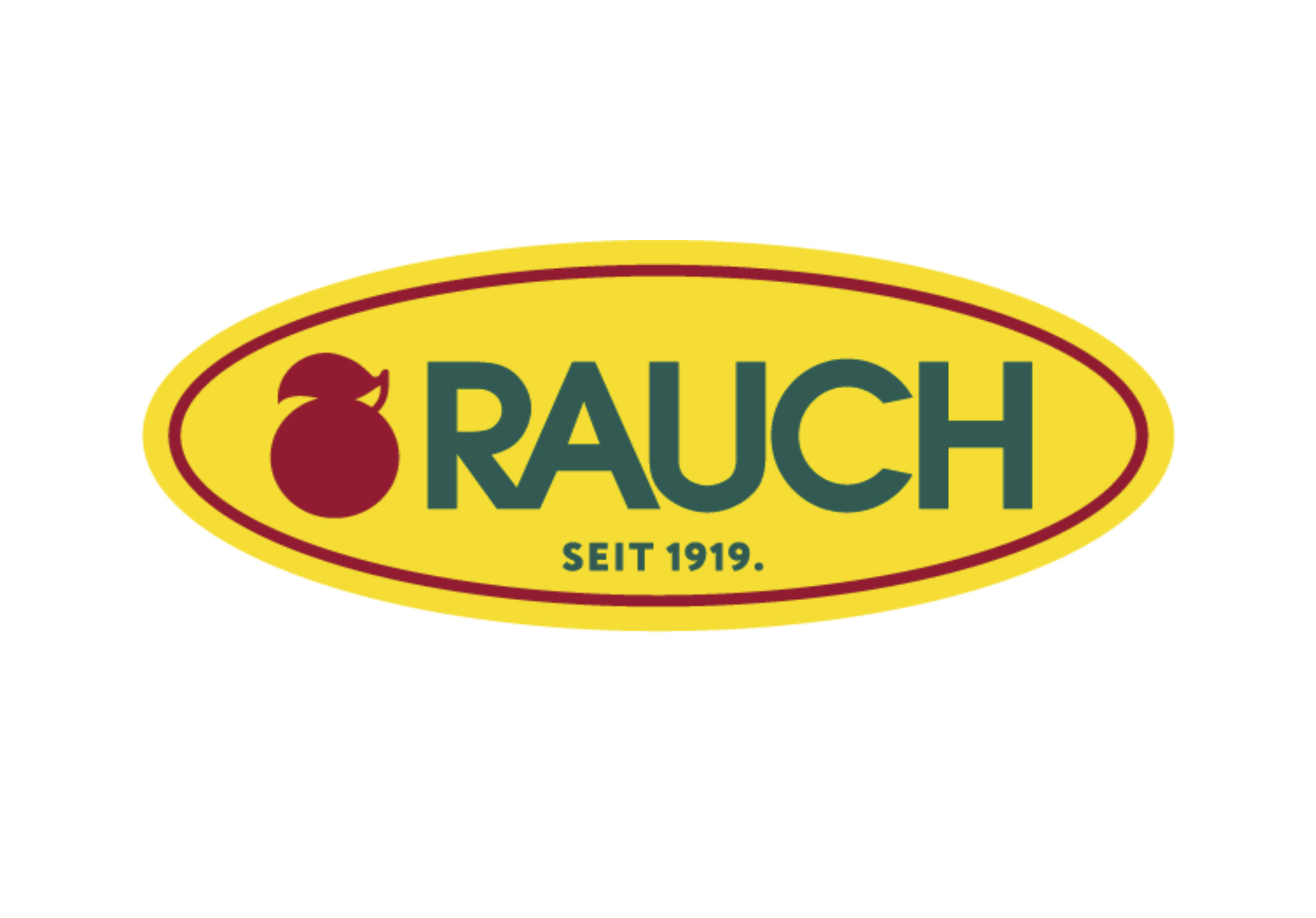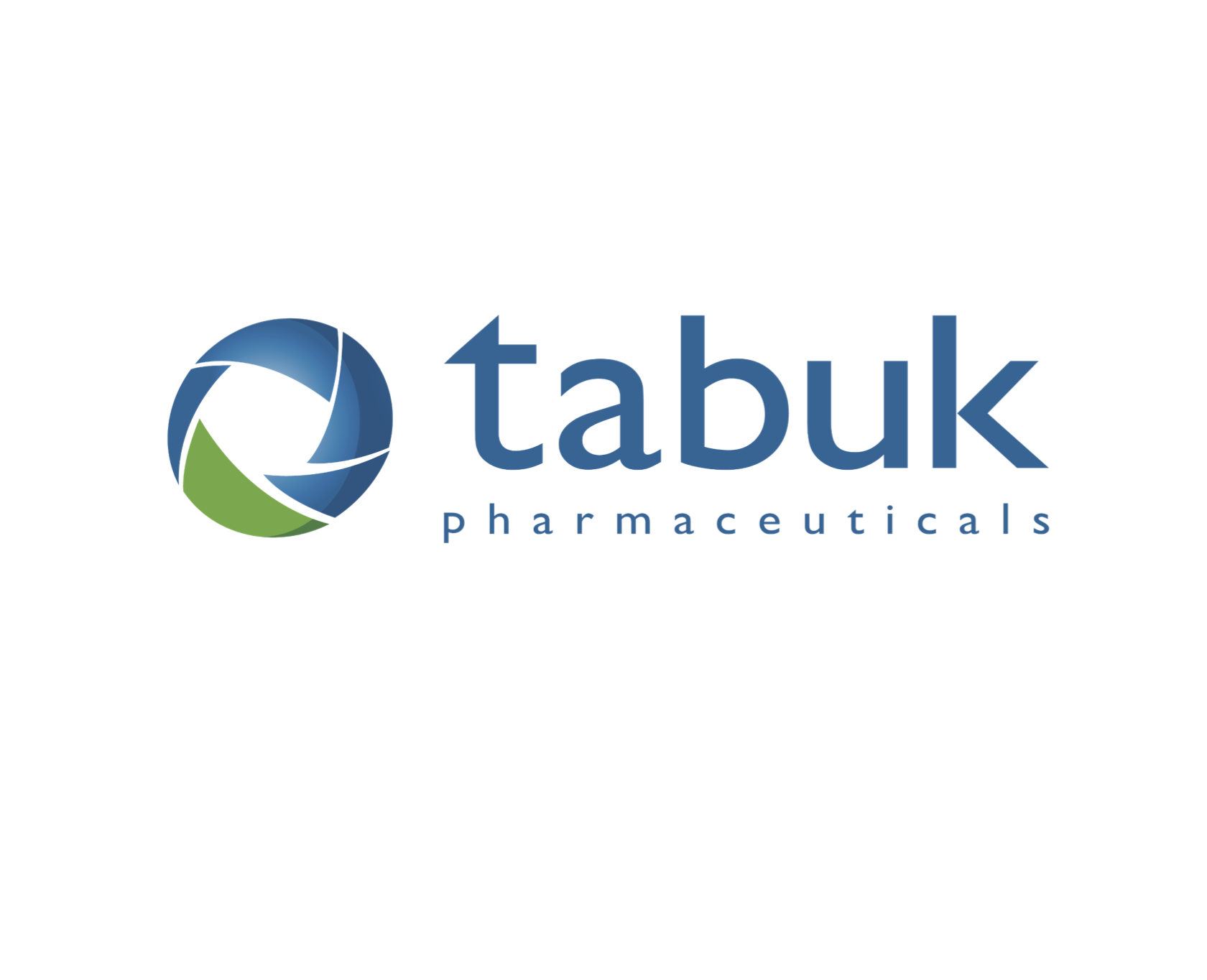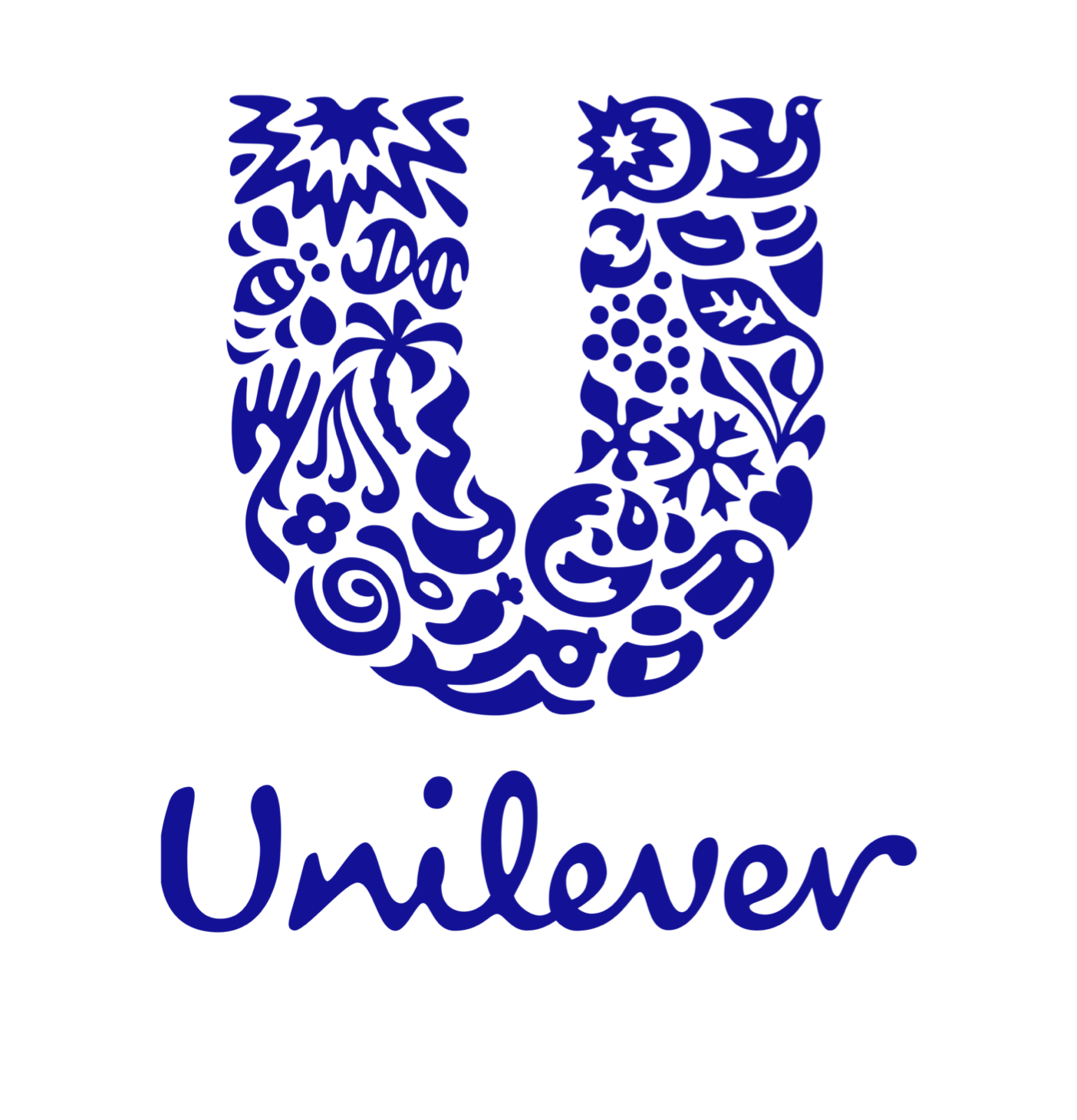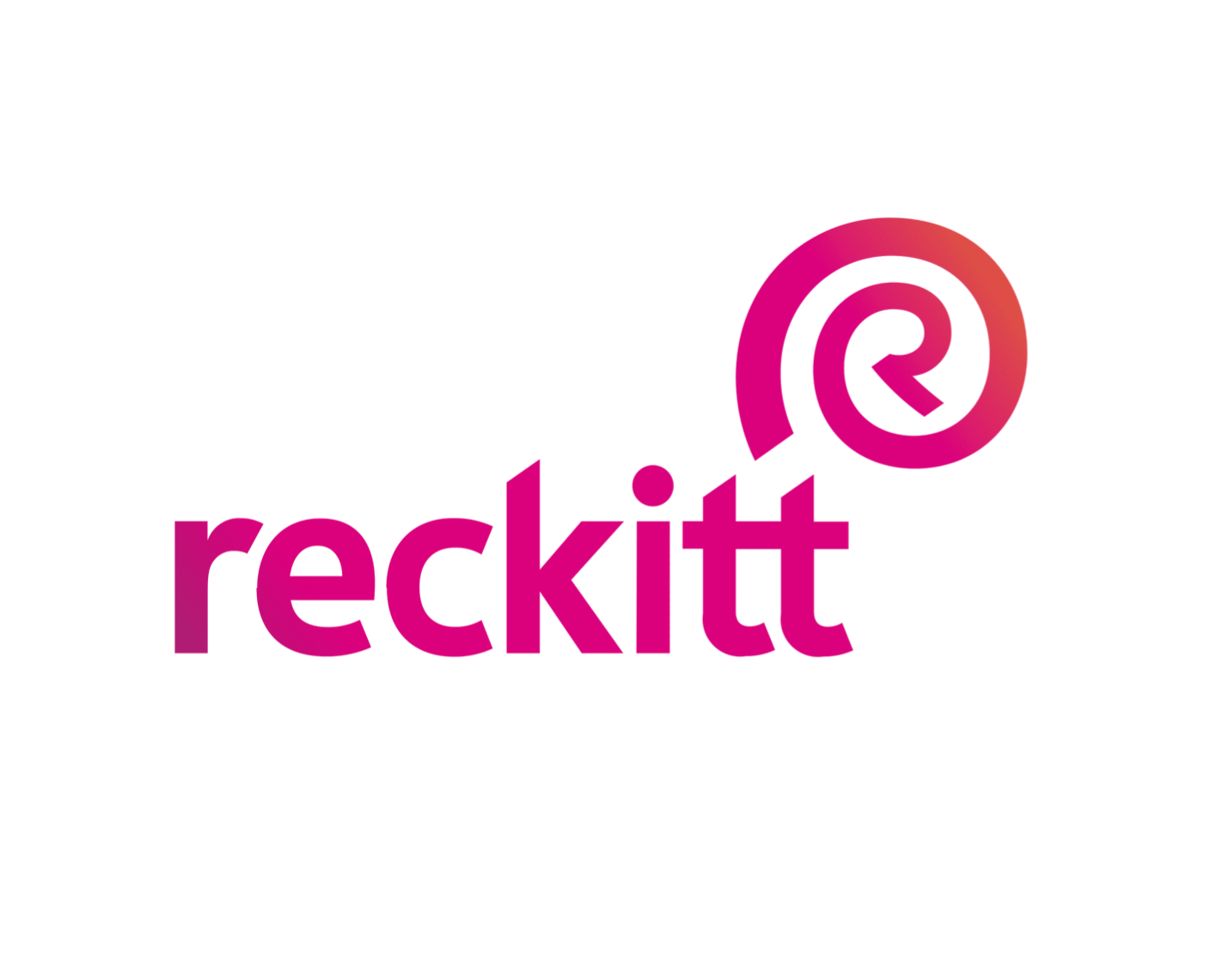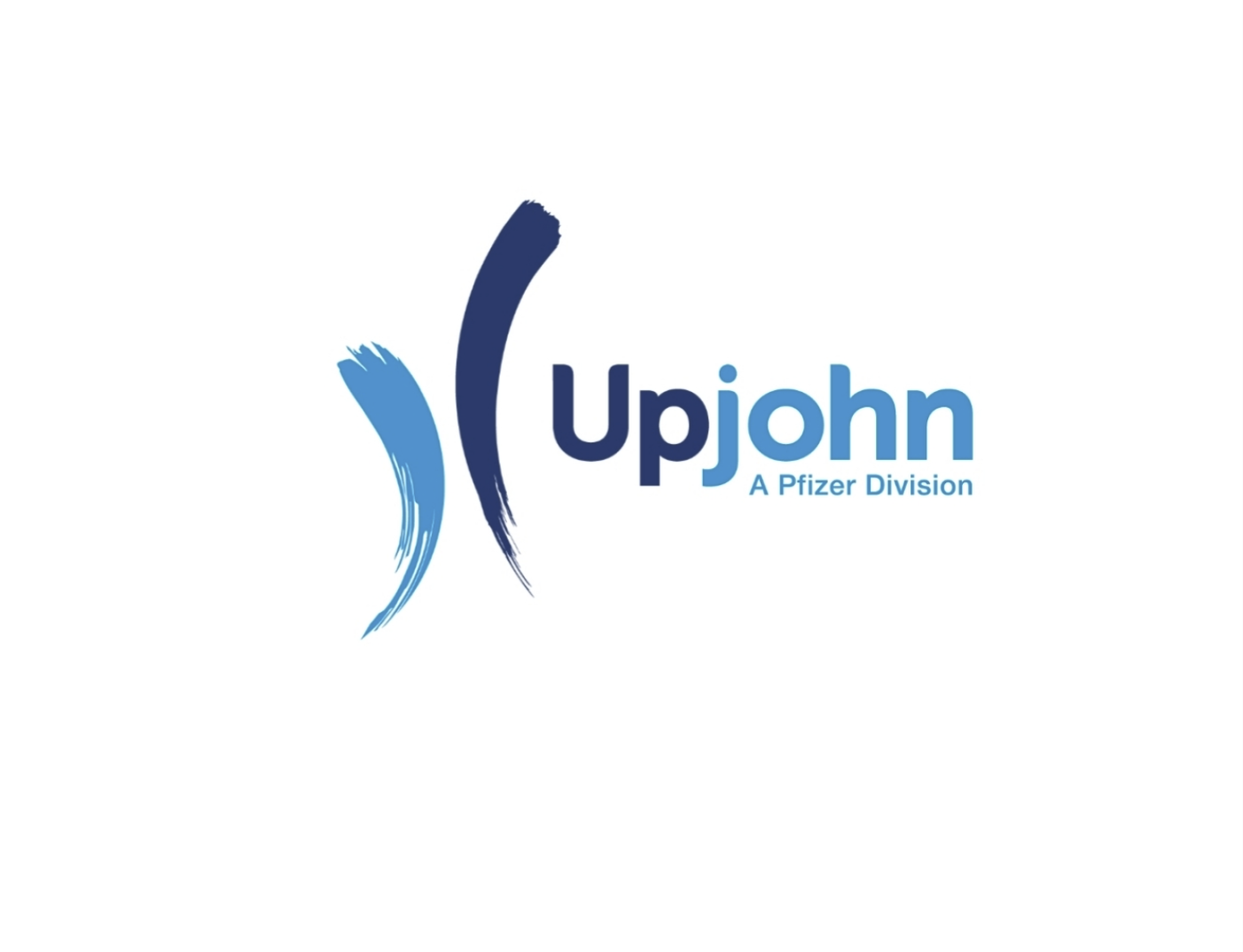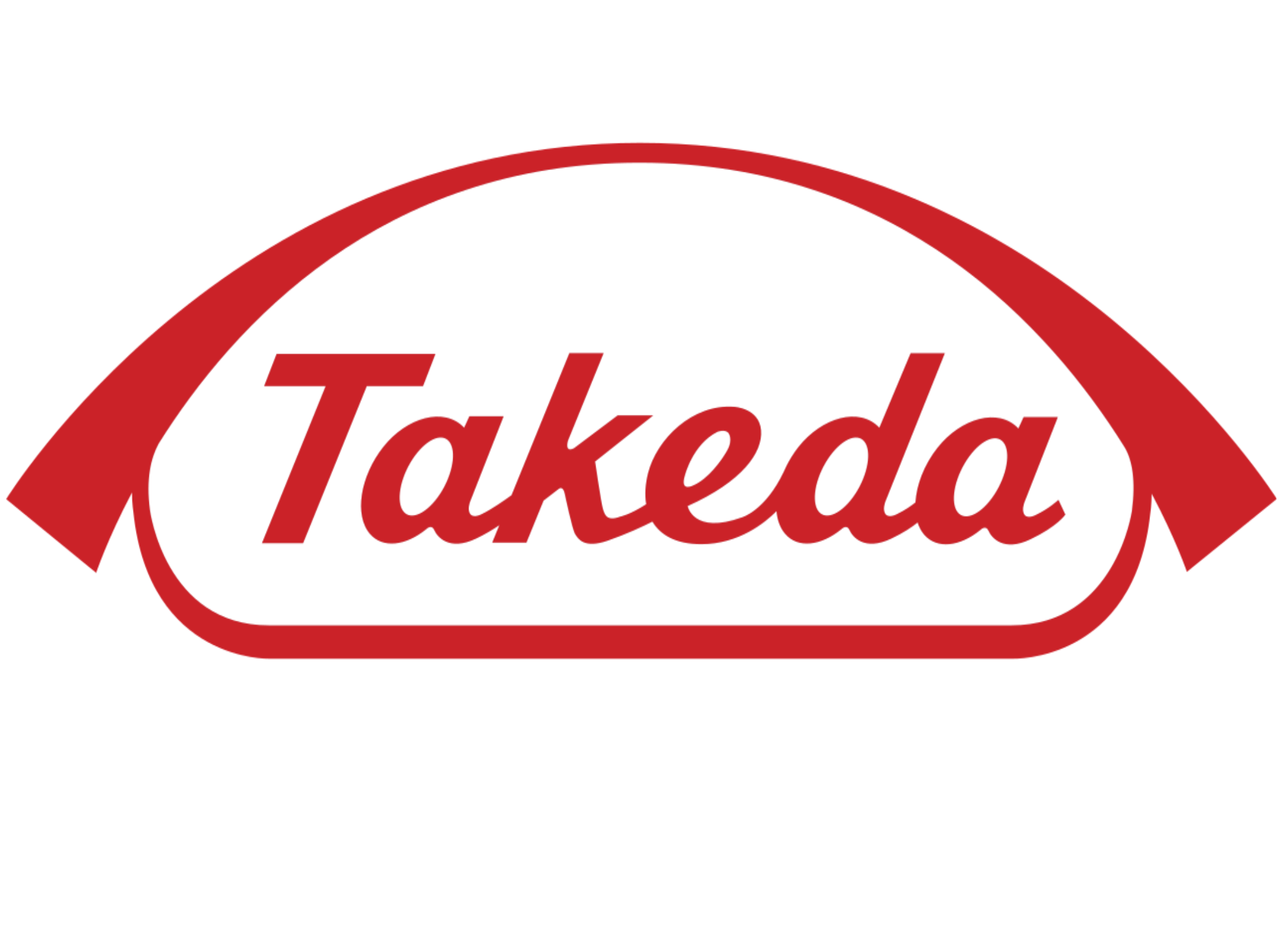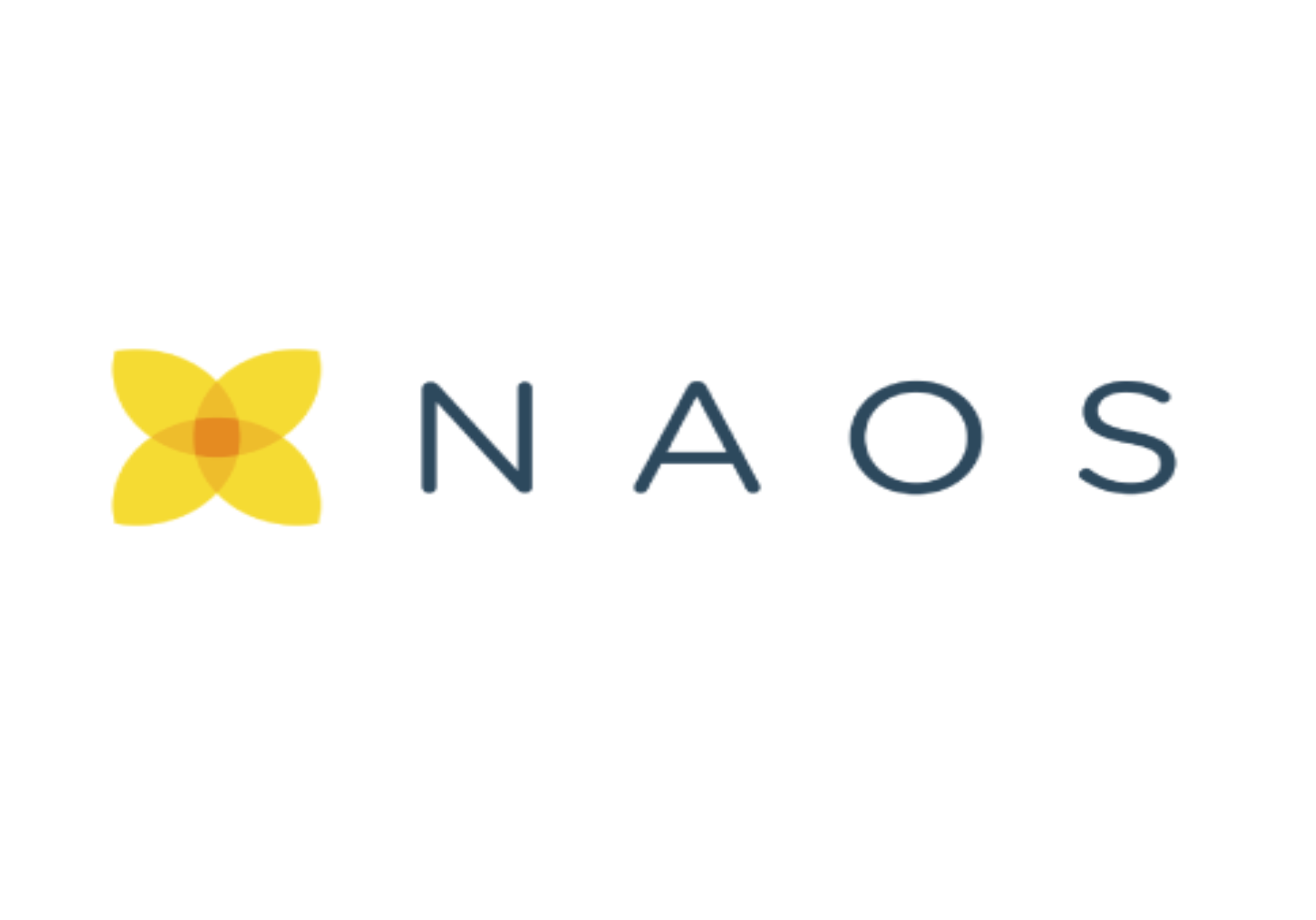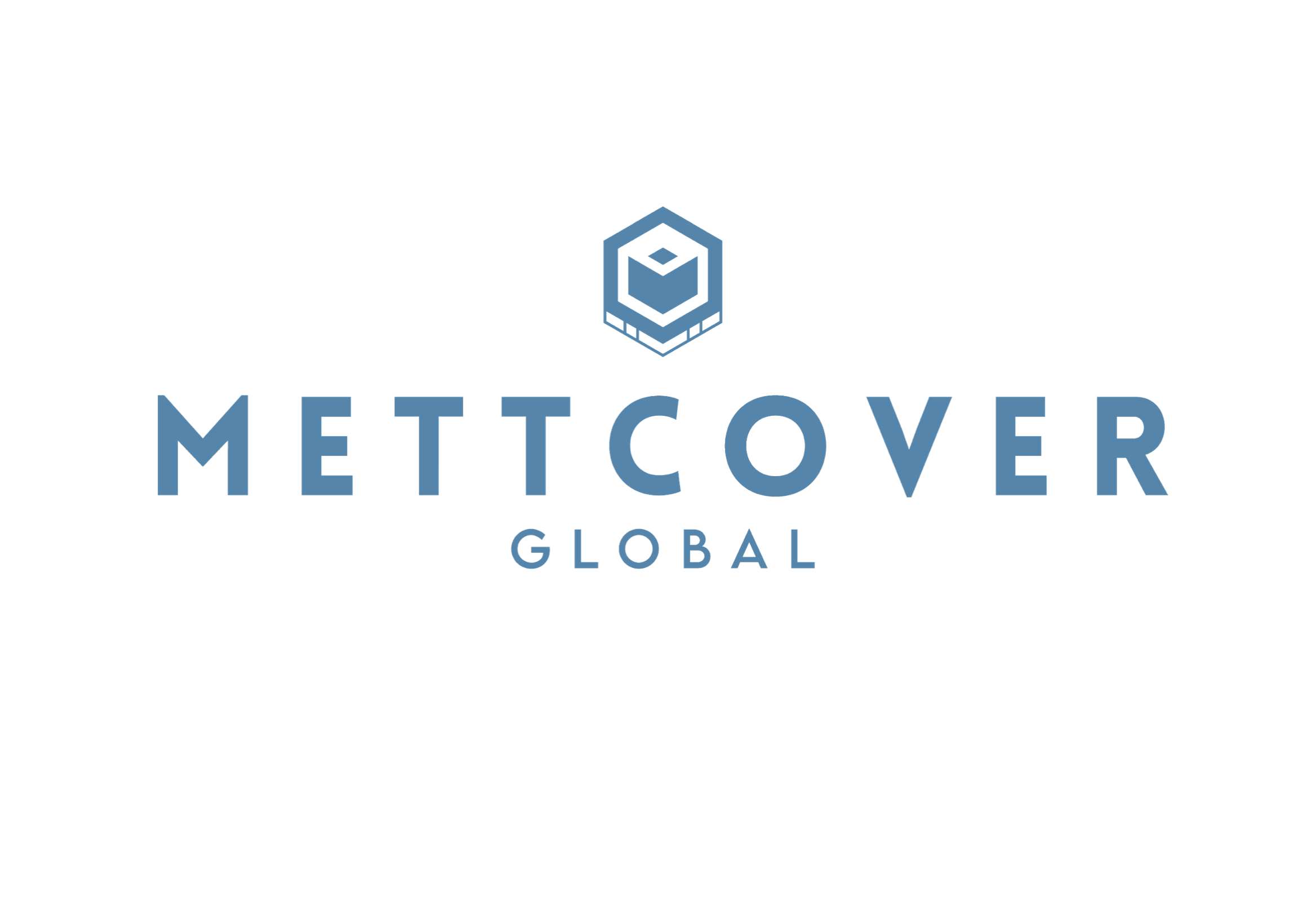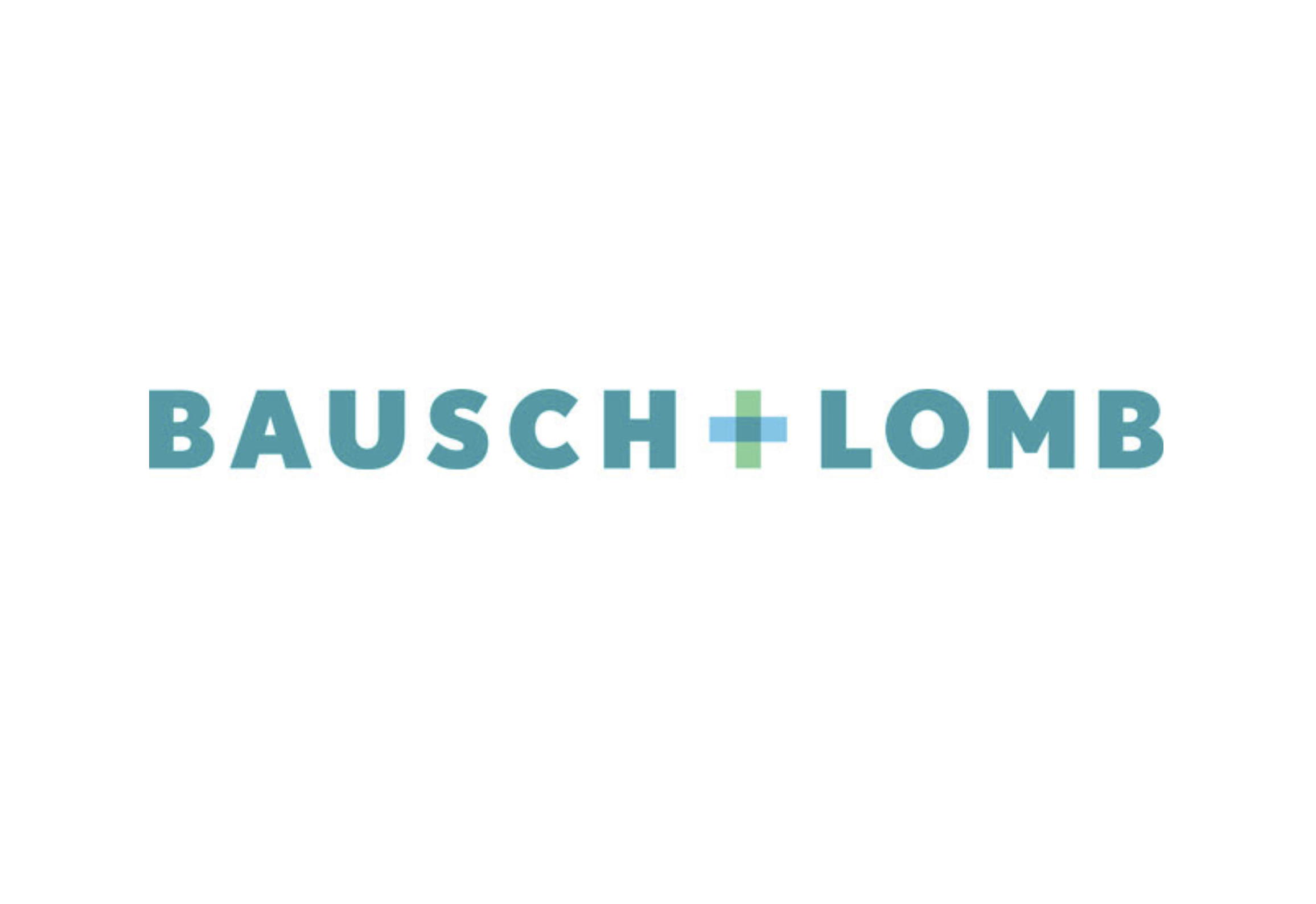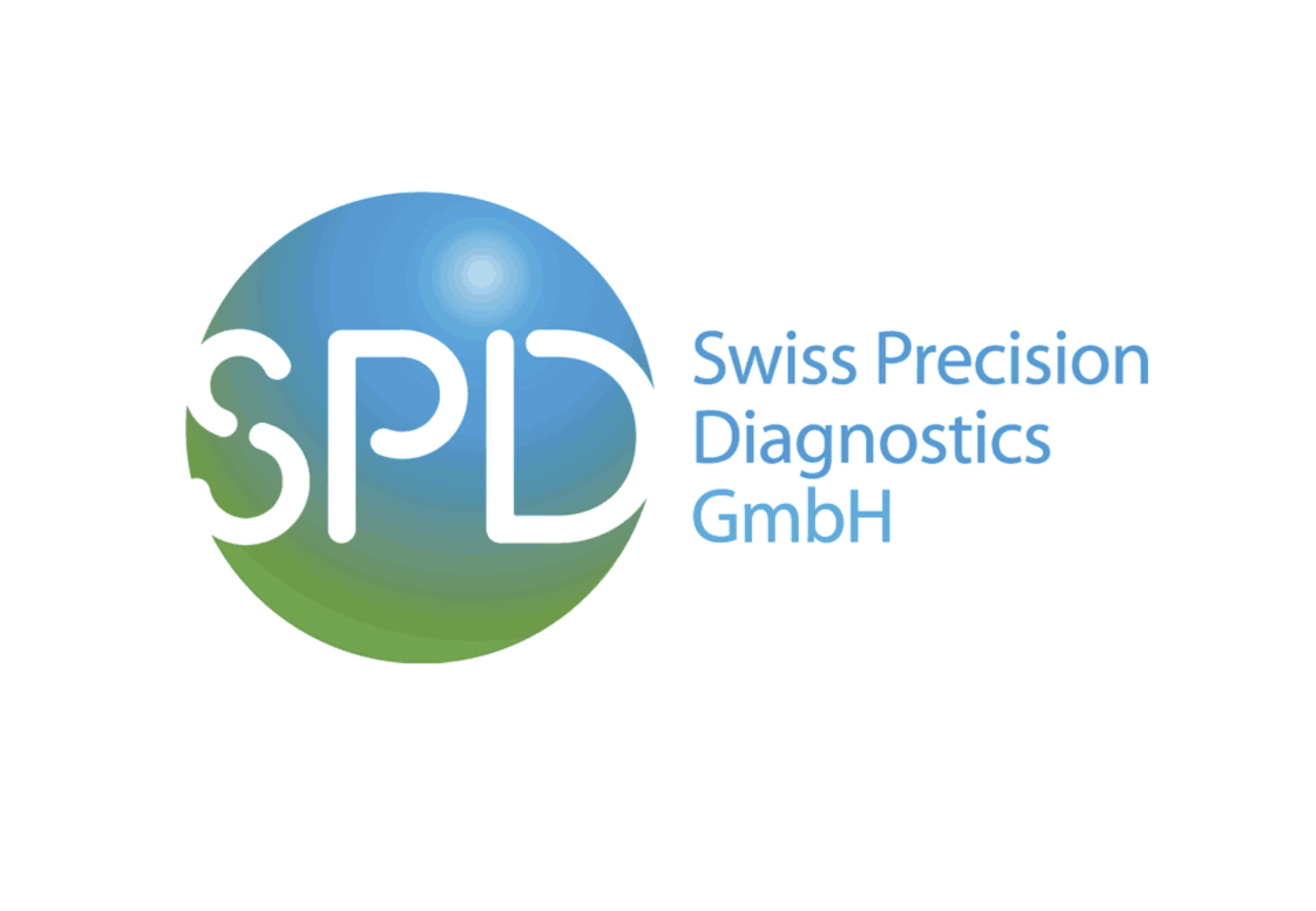 Swiss Precision Diagnostics
Pharma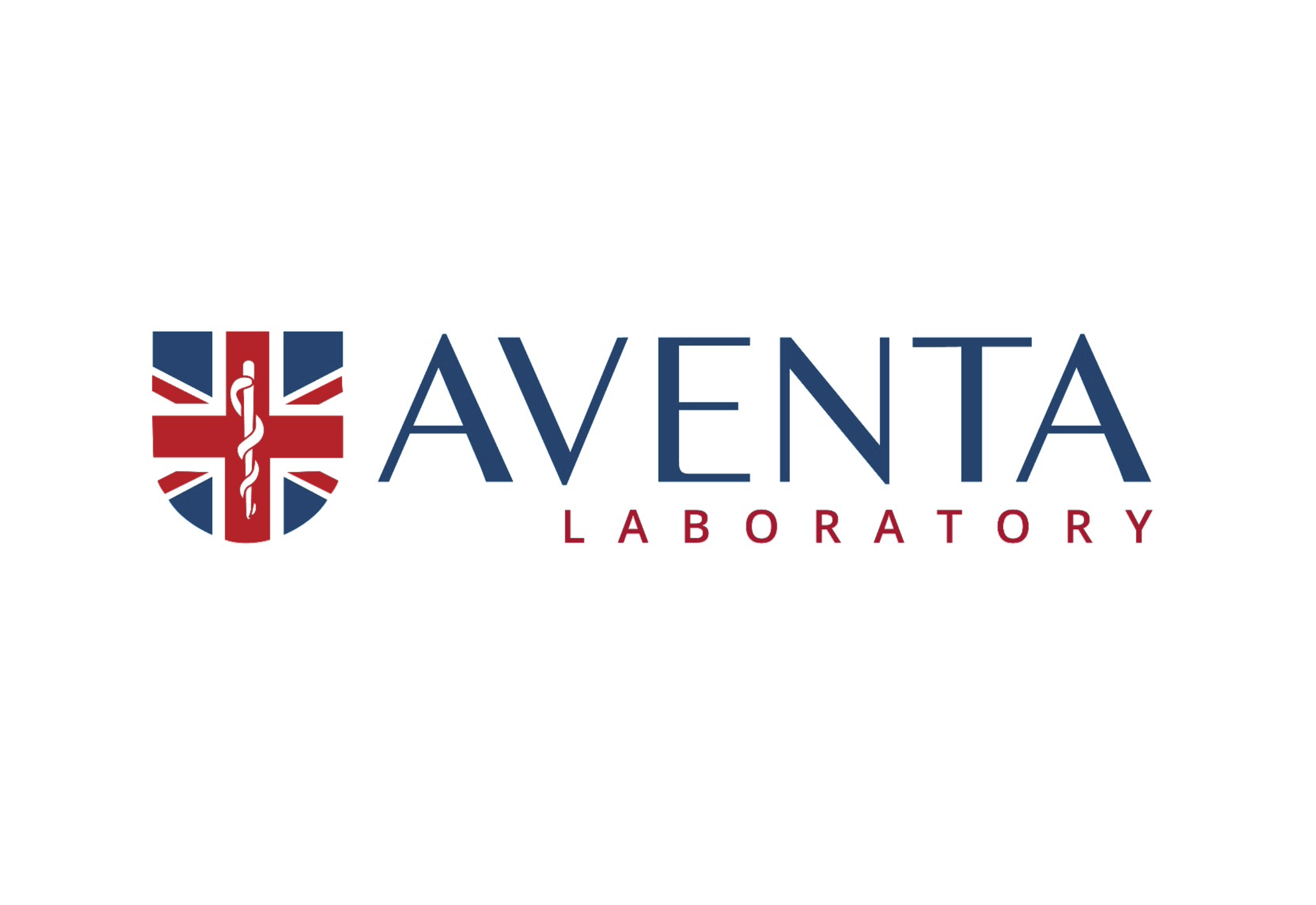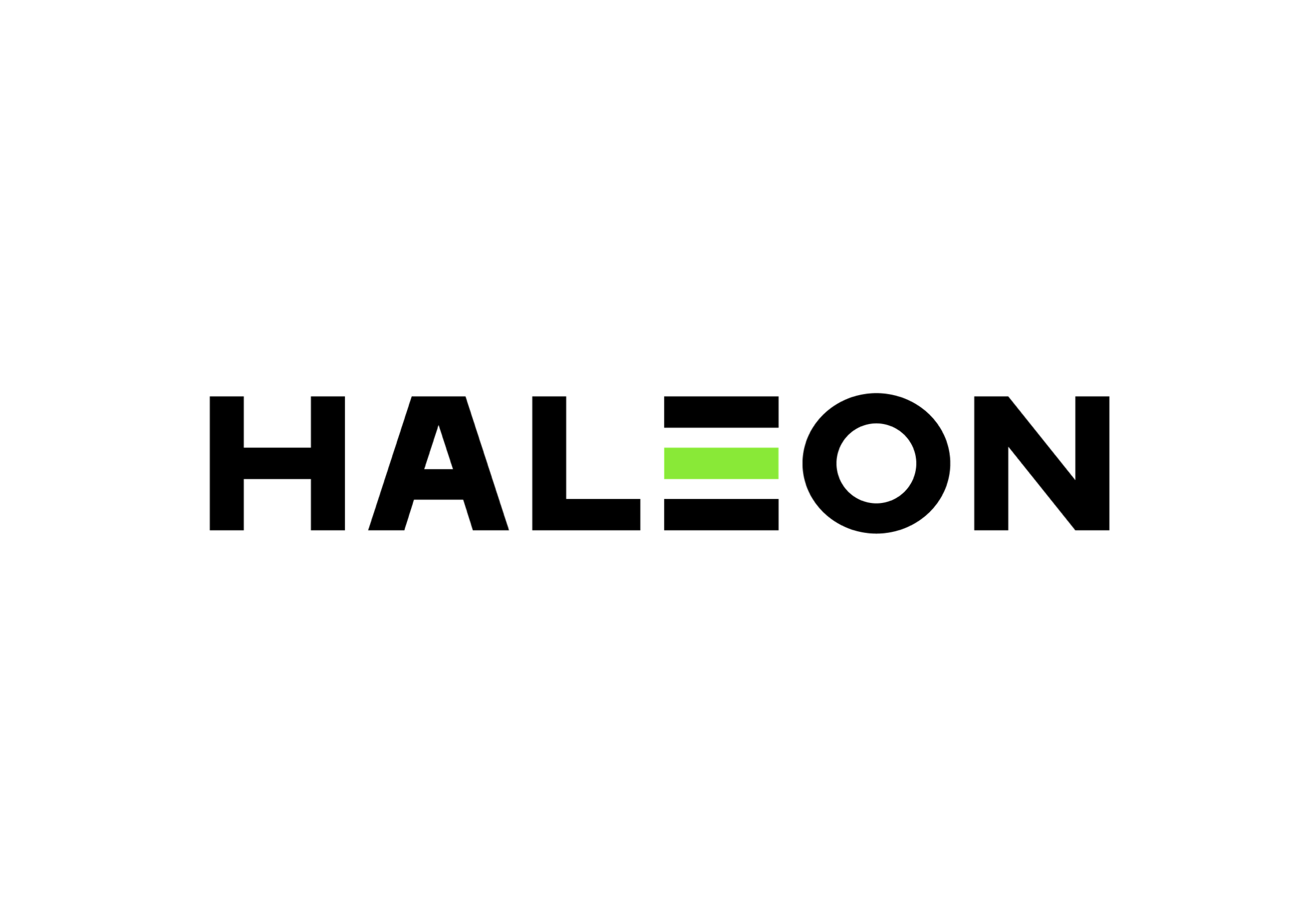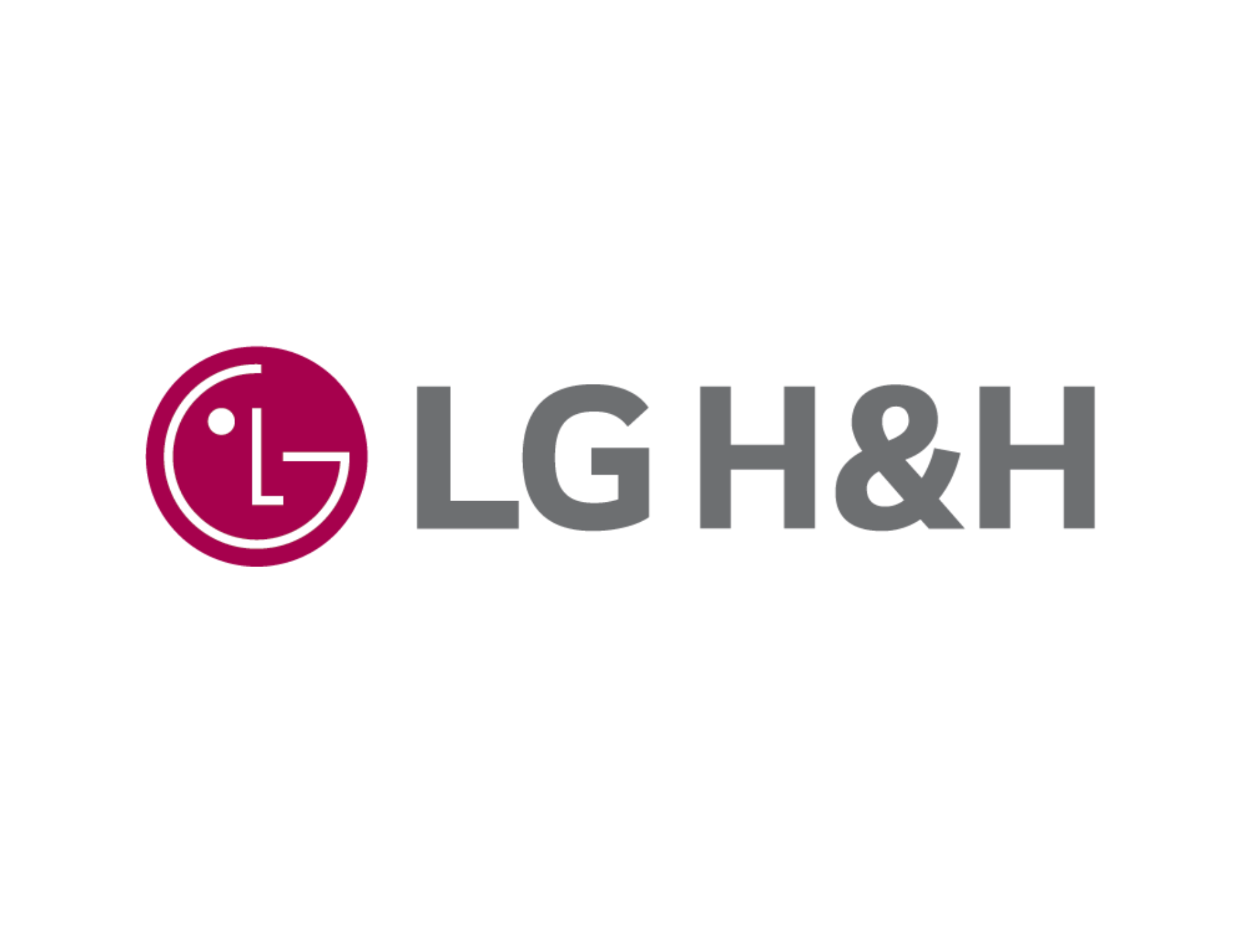 Need a reliable distribution partner in Saudia Arabia?
We are an established and highly reputable pharmaceutical and consumer goods distribution company.
Call Us
Our diversified portfolio offers limitless possibilities for growth and development, hence our partnership with the esteemed multinational companies in pharmaceutical and consumer goods across the Middle East Region and around the world.
Over the years, we have continually advance our ideals in innovation, corporate shared value, and care for the environment through our enforced policies and management systems, align to the organization's sustainability objectives.
Since 2018, Al Naghi Company has been committed to the UN Global Compact corporate responsibility initiative and its principles in the areas of human rights, labour, the environment and anti-corruption.

Workplace Disability Management
On the latest WHO's (World Health Organization) disability statistics (2021), over a billion on a global scale were known to have disabilities. Accordingly, its numbers will continue to rise due to an ageing population and other transmissibility factors, e.g. genetic orientation – down syndrome and other non-communicable diseases. Excluding people with disabilities in the work paradigm has significant implications on the grounds of health and rehabilitation costs (WHA58.23). More so, several studies suggest that employing people with disabilities has a significant contribution to the reduction of poverty and an increase in productivity (ILO, 2002).
Managing Disability in the Workplace Policy
The creation of the Disability Management framework defines the culture of equality and inclusivity in the organization. Beyond any philanthropic purpose, considering people with disabilities in the workplace is a visionary strategy that promotes diversity and people development. It does not talk about the person's limitations and preferences, rather, the potential contributions. Read more.
In the Know; 2023 Newsletter
How many in the business community (local or global) have adopted the cultures of diversity and inclusivity? Often we hear numbers and recurring philanthropic acts from huge organizations covering their Corporate Responsibility objectives in any of these dimensions; Equality, Transparency, Fair Competition, Gender Sensitivity, People with Disability Advocacy, Food and Nutrition, Education, etc. Has the organization (the Al Naghi Company) been observing any of these dimensions in the corporate framework too? Read more.
Disability Management Team
Mohammed A. Naghi, Senior Disability Sponsor
Ahmed M. Naghi, Head of Learning and Development
Abdullah Al Qahtani, Recruitment Lead and Director of Human Resources
Danilo Meclat, Head of Information and Communication Technology
Faris Alzahrani, Head of Communications
Ali Alwan, Head of Facility Management and Maintenance
Contact Us
Working Hours : Sundays to Thursdays - 8:30am to 5:30pm
Address
Al Naghi Headquarters, King Abdul Aziz Road, Al Shatee District, Kingdom of Saudi Arabia Building No. 7004 - Zip Code 23611 P.O. Box 273 - Zip Code 21411
Adverse Events
For any adverse events, please fill the form on this link, or for product complaints and other experience and concerns please send email to:
Alternatively, please call the following numbers:
00966 12 6338580
00966 11 4712992